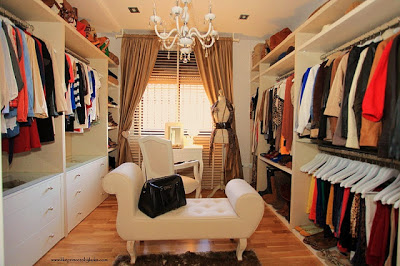 The wardrobe essentials are the basics clothes and very important to create outfits. With these we can be sure that we will always have something to wear.
One of the most common processes within the tasks of a personal shopper is the advisory of the wardrobe essentials. So you will never stand in front of your wardrobe doubting what to wear, and a good personal shopper should be able to resolve that kind of problems.
The wardrobe essentials are different from on person to another. And for being able to define the customer necessities, is important to have in mind:
Lifestyle
Profession activities
Physical features: morphology.
Likes and dislikes.
Personality
Economical level.
Vestidor de Kuka, del blog Like a Princess by Kuka
Vestidor de Christina Aguilera
Vestidor de Tamara Mellon (ex dueña de Jimmy Choo)
Basics
- Jacket suit (jacket and skirt or trousers)
- Trousers
- Jeans
- Skirt

Victoria Beckham y Penélope Cruz
- Black dress
- Shirts
Fuente: Massimo Dutti
- T shirts
Fuente: Zara
- Knitted cardigan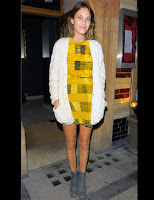 - Ovecoat