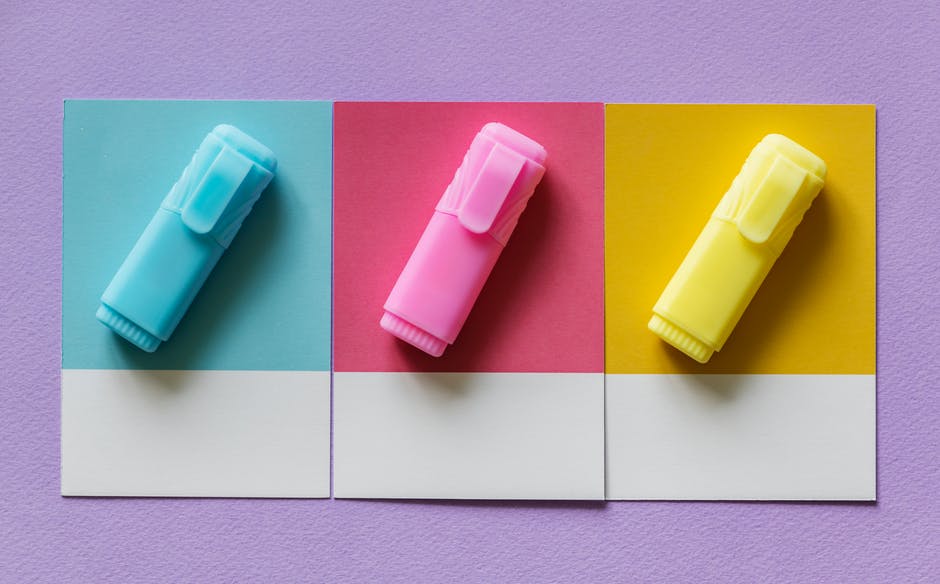 Our mentors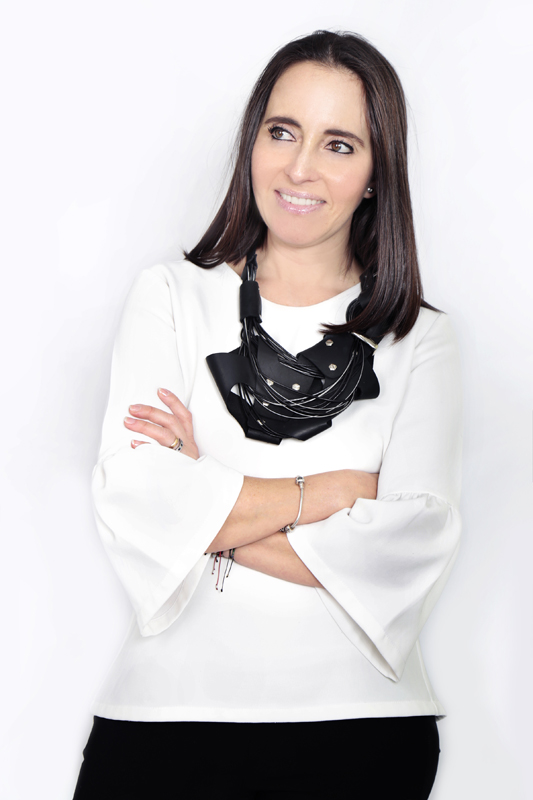 Ma Pilar Malverde / Managing director
I am María Pilar Malverde, the Managing Director of Personal Shopper Chile and Personal Shopper School. I am expert on Personal Branding. I have great experience on Business Management, Human resources, and Corporative and Personal Image Advisory. I have offer coaching on management of the trajectory and professional development of Chile for over 19 years.
Since 2016 I am a Master Member of FIPI, due to my trajectory and the many specializations I have on Personal Image, Corporative Image and Protocol.
I combine my passion and my enthusiasm for people and the business world with outbreaking strategies of Personal and Corporative Brand management. My main objective is to motivate and inspire the companies, the teams, and people to develop, communicate and manage their brands success.
I am the director of FIPI Chile and the representative of the organization in Latin America.
I am a Master member of the organization because of my vast experience and trajectory on the field.
I was trained in protocol and etiquette at "Escuela Diplomática de Chile". I have postgraduate studies on Design and Fashion Management at "Universidad del Pacifico".
I have postgraduate studies on Branding, Design and International Fashion at "Universidad del Desarrollo".
ISIS MARCOLETA

Graduated on Marketing y Luxury Fashion
Mod'ART International Paris. France
Licensed in Audiovisual Communications specialized on Films. Uniacc
Bachelor in Audiovisual Communication. Uniacc
I have worked for important brands in Chile and abroad such as: Choloé Le bon Marché in Paris, France, where I worked as Commercial Assistant.
Casting fr. Paris. France, where I worked on brand communications and David Jones editorial, Sydney, Australia, beauty section.
I worked in Personal Shopper Chile since 2016, where I'm the main coordinator of Fipi Chile and Latin America and I organize travels of Fashion weeks in Europe, in which we participate every season, getting related to many international brands.

VERÓNICA MALVERDE

Public Relations Officer
Studies of hotel management
Collaborative work/ seminary of team work
Specialization in scenic communication and body language
Effective communication specialized in voice
Specialization in body awareness/ kundalini yoga
Natural cosmetics
I have 15 years of experience in the field, where is highlighted the classrooms training for different types of customers, focused on a 100% effective communication, working with body awareness and the importance of the communication in every client process.
The tasks are focus on potentiate and develop the nonverbal communication, using physical persuasion and knowing the movements that may allow me to work with a harmonic listening process.
I'm the Projects Director of Personal Shopper Chile, where I create different modules for training companies.
I'm mentor of Effective Communication on the Master of Coaching of Image Consulting and Personal Shopper.

CARLA PIRO

Clothing designer. Image advisor and Social etiquette.
I have studied Image consulting in Espacio Buenos Aires. Argentina
On 2011 I conducted a seminary of Image Consulting and a Personal Styling workshop in Espacio Buenos Aires.
On 2012 I arrived in Chile and I started to work for a brand of jeans, being on charge of the design and production tracking. This work allowed me to travel to China and understand the processes of the area.
On 2015 I took up the career as Image advisor teaching for a class of Image consulting on the Studio of the makeup artist, Betina Berton.
On 2016, I join the team of Personal Shopper Chile as code-rapporteur to companies and as main teacher of the Master of Coaching in Image consulting and Personal Shopper.
I have been published on "Paula" and "Publimetro" magazines, talking about Image consultancy.

JOSEFINA EGUIGUREN

Clothing and fabric designer,INACAP, Chile
Image consulting and Personal Shopper, Espacio Buenos Aires, Argentina
Social make up and television, Espacio Buenos Aires, Argentina
Visual Merchandising, Espacio Buenos Aires, Argentina
Coolhunting. Espacio Buenos Aires, Argentina.
Since 2013 I work training companies, based on the image service, including etiquette, customer service, working clothing on Personal Shopper Chile.
On the Television Football Channel (CDF) we are on charge of all the image that is transmitted on screen. I'm a teacher of the Master in Image consulting and Personal Shopper, where the students count with a supported certification.
I was assistant of fashion production for Milagro Bessi and Vanessa Aragón in Espacio Buenos Aires.