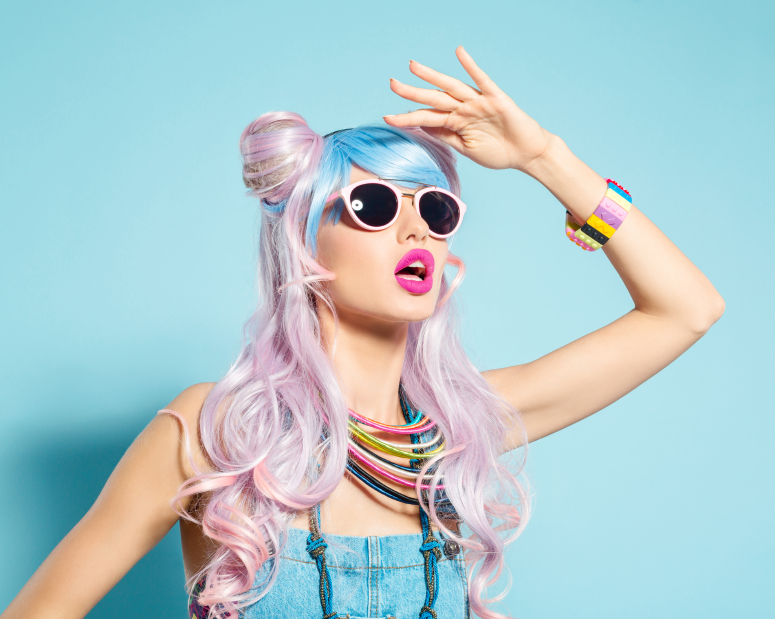 Master on coaching in Image consulting and Personal Shopper advanced level
The Master of Coaching in Image Consulting and Personal Shopper of our School, prepares you to be a qualified professional on different image related disciplines. It's structured on 6 educational modules: Brand Development, Image Consulting, Beauty and Style, Personal Shopper and Tends.  Each module combines theory and practice.  The modules are Classroom-based training, but a percentage of hours are designated to field trips.  The program has been designed to last a year. This is an exclusive program of Personal Shopper Chile - the most complete in Latin America – which provides the students not only professional attitudes and aptitudes, but also innovative strategies.
At the end of the course, students may apply to Master Fipi Certification, as we are the representatives in Latin America.
DEGREE: Image Consultant and Personal Shopper advanced level.
TIME FRAME: From March 12 to December 5 of 2019.
SCHEDULE: From 10:00 to 14:00 for Daytime modality.
                    From 19:00 to 22:00 (including some Saturdays) for Evening modality
DAYS: Tuesday and Thursday of every week.
TARGET AUDIENCE: Professional that works on image, makeup, designer, stylists, advertiser, communicators and any person without  previous knowledge.