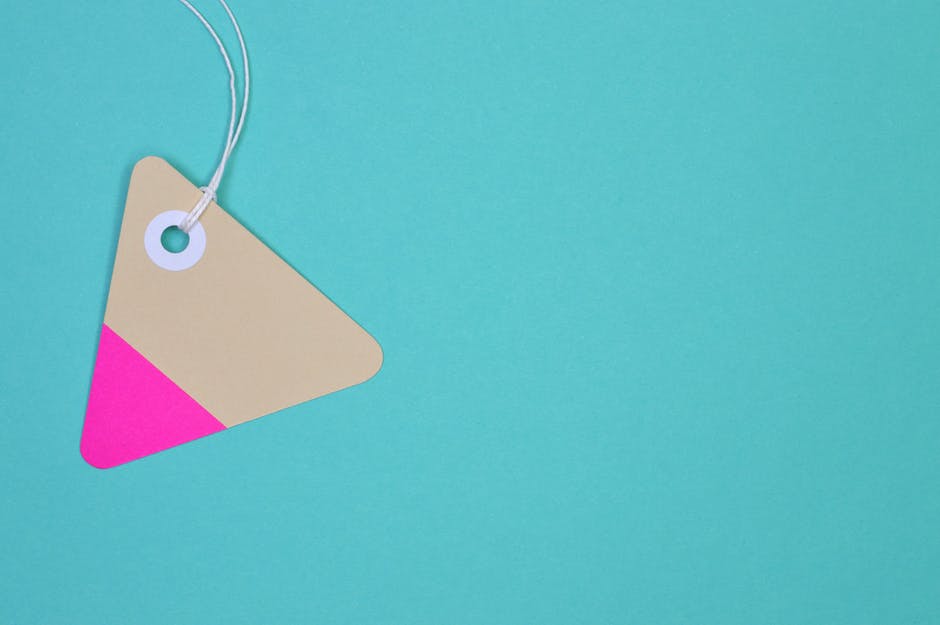 Why choose Personal Shopper Chile
Because, in our field, we are a pioneer consultancy and school in Chile, a role model for other institutions and we have our own brand of educational program.
Personal Shopper Chile is our specialized school that form Image Advisors, Personal Shoppers, Coolhunters, Visual Merchandising and Luxury Fashion.
We don't have distance learning courses on Personal Shopper Chile, because que think that these disciplines are better learnt by practicing with the supervision of a teacher. Our teaching method is to transmit everyday our knowledge, and professional attitudes and aptitudes to each student through the educational process. Also, we try to do it in a very personalized way.
We are convinced that the quality of our teachers and the professionalism is the key for our student to succeed.
OUR ORGANIZATIONAL SLOGAN
From the beginning, our organizational slogan has been "Welcome to make the difference", because we are not only focus on teaching. Our students improve and understand the strategies that they must deliver to the companies and customer.
Our students learn to stay informed to have their own criteria and opinion. We form students that may give innovation to the field, that may create trends and discover the market necessities because we give them that motivation and we teach them how to do it.
In Personal Shopper Chile, we have formed students that "Make the difference" because we train them with specific classes to analyze the market and discover the news of the field. We work based on debates and conversation meetings where students become coolhunters and share their own vision of new trends.