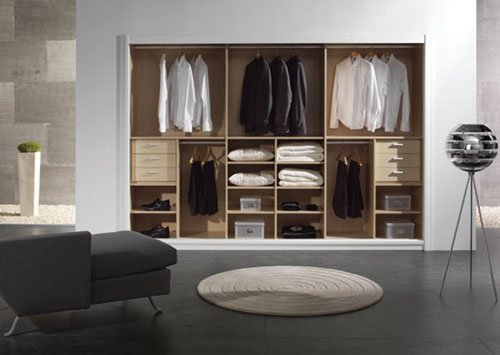 Just as women, men also need wardrobe essentials different to each person. This way, they won't lose much time on the mornings trying to decide wat to wear.
Wardrobe essentials for Spring- Summer season
Light suits like cotton made, different types of shirts; light trousers as jeans; casual jackets (cotton or linen); cotton socks or silk jerseys of fine fiber; Polo shirts; gabardine (without lining for the season); light coat of changing season; silk ties; and if you need to look more casual you need a cotton made jacket or gabardine.
Wardrobe essentials for Autumn- Winter season
Wool, flannel and tissue suits; Wool coat or tweed coarse tissue; Gabardine (with lining); wool socks; shirts of different colors and lines; Wool jerseys of round or square neckline; cotton T-shirts; wool trousers; loose jackets, to use with trousers and shirts; Winter wool coat or coarse tissued.
Fashion
You must renew your wardrobe so you can be sure you are not using old fashion clothes. But don't exaggerate, don't use only what is currently trend, because you will waste so much money on clothe you are going to use only for that season. Nowadays is has been very common the unisex fashion style, whose aim is to standardize the styles. Even when I don't personally like that trend, we must admit that that trend gets an "impersonal" style. Is a personal choice, everyone has to decide.